Pinless Pics Premium Matte for Home Inkjet - 10-pack, 8.5x11'' sheets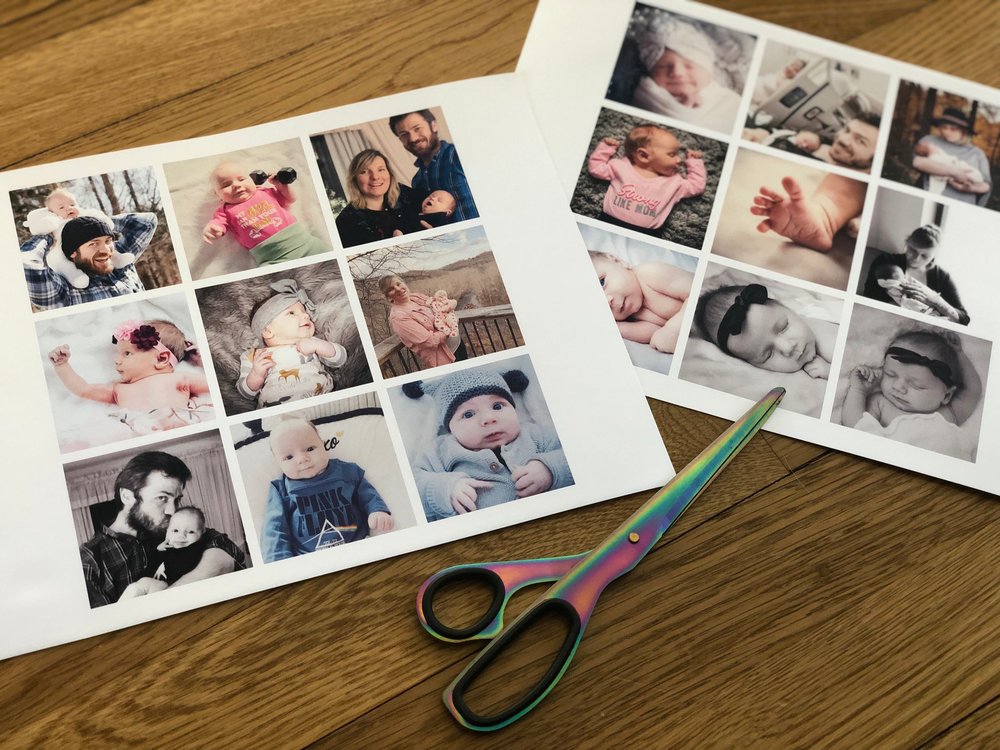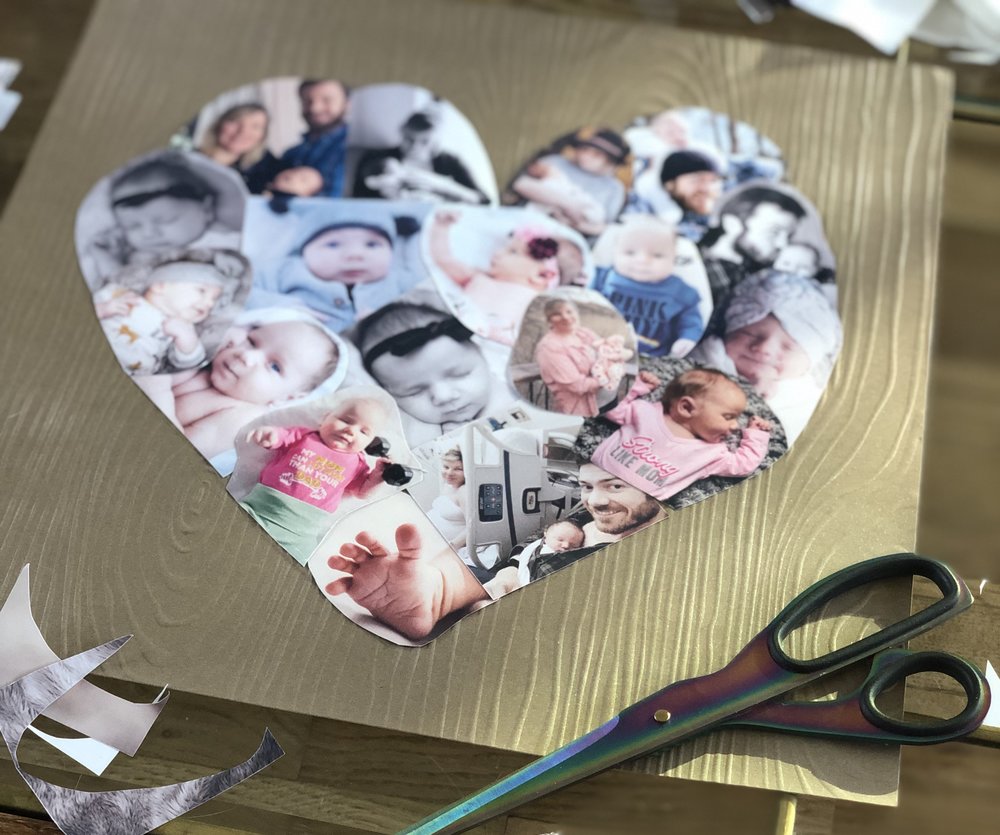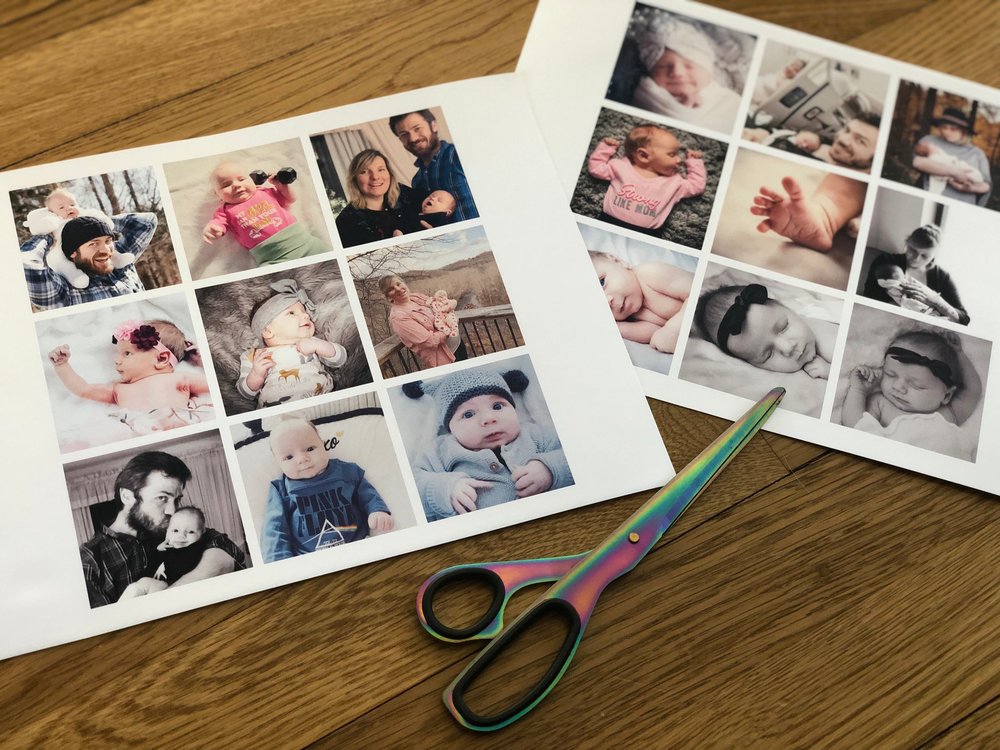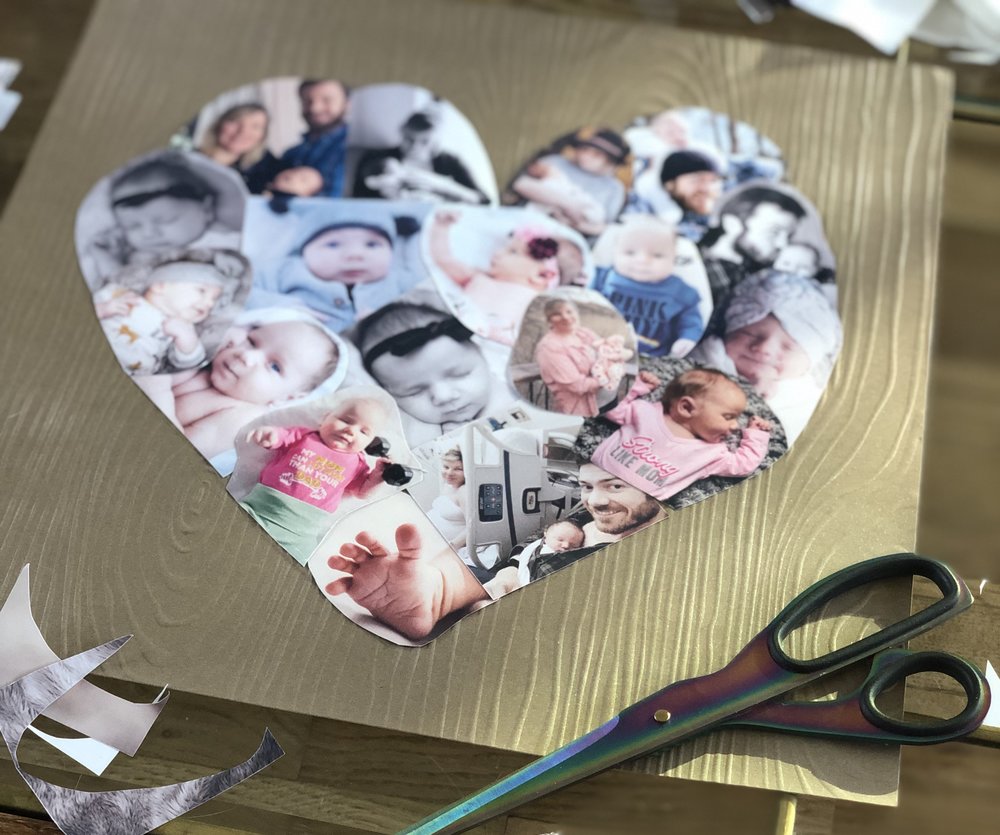 Pinless Pics Premium Matte for Home Inkjet - 10-pack, 8.5x11'' sheets
Pinless Pics is a new way to display your precious memories – just print, peel, and press. Each sheet is a high quality, matte finish photo paper backed with patented ShearGrip® dry adhesive. This new ultra-thin fiber-based adhesive is non-tacky (easy to handle), repositionable, strong, and removable without messy residue or damaging your walls.
NOTE: For bulk purchases, contact sales@akronascent.com before placing order. Each individual package includes cover sheet with instructions for use on the backside, 10 letter-size sheets of the Pinless Pics Premium Matte product, and a chip board backing for reinforcement. The UPC is attached to the backing.
Premium matte-finish inkjet paper backed with ShearGrip, a patented, non-sticky dry adhesive made of small fibers, rather than messy glues. This is an incredibly easy way to display your precious memories — just print, peel, and press. Pinless Pics with ShearGrip dry adhesive can be applied, adjusted, and repositioned on most interior surfaces, and won't leave a messy residue or damage your walls.
Features
High quality matte paper — The paper has been hand-selected for excellent printing with inkjet printers, including Hewlett-Packard, Canon, and Epson, as well as any other pigment-coated inks. The paper itself is medium weight and thickness — 140 grams per square meter (GSM) and 7 mil — with >95% opacity, and 145 whiteness. This paper is perfect for notes, cards, photos, and other things that make your day go forward.

Desktop inkjet printable - Works with all inkjet printers. The surface is treated for rapid drying. We recommend keeping the fabric release liner handy to use when pressing on the wall to make your perfect collage.

ShearGrip dry adhesive backing - Dry adhesive = incredible ease of use, lasting adhesion, and damage-free removal. It is also repositionable on most surfaces. For best results, apply with light pressure when initially setting up, because it can be difficult to find a corner to peel from without damaging the paper. Once the picture is in the perfect spot, press firmly for a fantastic looking, long lasting experience.